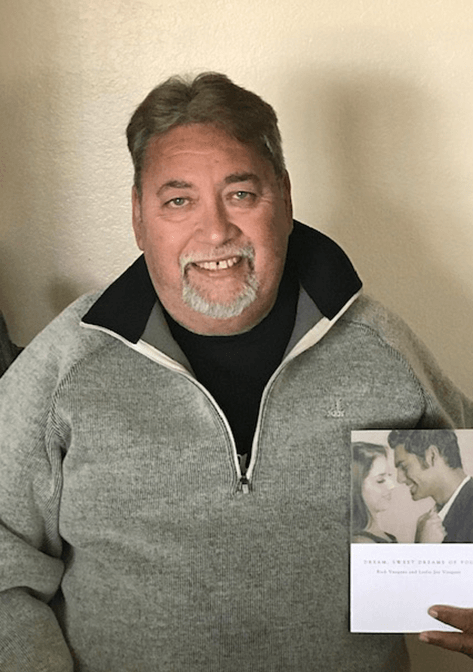 RICHARD "RICK" STEVEN VASQUEZ
SCROLL DOWN

I am a published author, artist, musician, and movie producer.  Above all I am a devout family man who loves God.
Welcome to my website!  Please skim through my life and find out how my books, music, and artwork can inspire you to look within yourself.  So that you too can express your inner self.
I wish you all the best and welcome you to my family.
If you like what you see, let's get in touch.
DREAM,
SWEET
DREAMS
OF YOU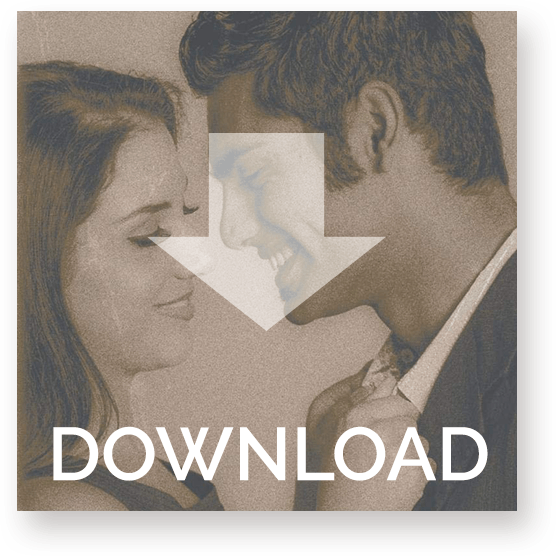 Dream, Sweet Dreams of You, is a Latino survival love story, set in the early 1900's in Sonora Town, located in downtown Los Angeles. Rafella, the main character, was the daughter of a rancher who owned one of the largest cattle ranches in California. She gave up her rights and ownership to her family so that she could marry Juan. Juan a true hearted boy who sold his soul for the pursuit of music and fame. Through the course of their marriage, they experienced social indignities leading them to their final emotion. Forgiveness.

A Mountain Within: This book is based on a true American story about a dysfunctional family who finds room in their hearts for love and forgiveness. This story reminds us that we have each other to help and support making rough roads in life more approachable. The story takes us on a journey outside of our hometowns, just down the street and around the corner.