RICHARD "RICK" STEVEN VASQUEZ
"A Mountain Within"
is available in Audio and Paperback.

A heart-wrenching yet inspiring story about a family that embarks on a life-changing journey to discover the power of love, acceptance, and forgiveness no matter how crooked and rough the road may be.
This story allows us to share the love and anger of an American family who learned to survive dysfunctional parenting, extreme adversities of social injustices, abandonment, death, alcohol abuse and most important forgiveness. The Lore family are true characters all having such diversity, yet a common need for each other to love and comfort. Lessons taught to them as a family unit and as individuals what the true meaning of love is. Understanding the heartaches of being in love with someone who has no idea what love really is. Giving all your strength in commitment and hope that someday your love will be enough to bring contentment. Understanding that there is no going out to find your mountain within. Realizing your mountain only grows as your maturity, your love for yourself, and the expansion of your heart emerges within. It's a love story of life. Tears of sorrow, with a dash of southern sweetness to curve the bitter pain that life can cause. It's a lesson to each of us to hear our mountains and accept and love and to find in your heart to forgive.
A Mountain Within by Rick Vasquez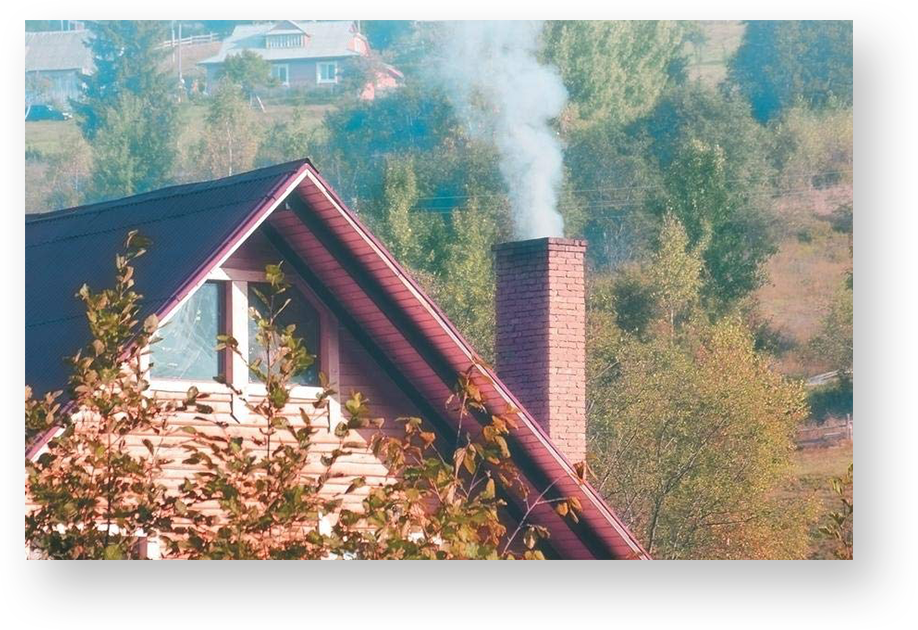 "It doesn't have to take a lifetime to find your Mountain Within."
"This story takes us on a journey outside of our hometowns, just down the street and around the corner."
Jimmy grabbed the glass and ran back to Michael. "To our friendship." Jimmy cut himself on the arm, and tears welled up in his eyes.
Michael grabbed the same piece of glass. Clasped his lips together and cut his arm in the exact place that Jimmy did. "To my friend, my brother." Michael whispered to Jimmy. They both rubbed their arms together and mixed the blood.
"We have to take care of each other forever." Jimmy said.
Michael rolled over lying on the grass thinking that this was the first time he ever felt wanted. Jimmy was his friend and family.
"I think there are very few things in life that we can call our own. People can take away our possessions, steal our money, but nobody can take away our minds and body. That is unless we freely give it away. If we do, what do we have of our own? I think you did right. Start running around naked in front of strangers well, you may as well make some money while displaying yourself." Michael finished his coffee.
"Your grandfather knew that I was a Kentucky hillbilly, but during those times, there were a lot of poor folk, and Tennessee has their own hillbillies. You gotta understand, the meaning of being a hillbilly is family. Hillbillies don't have much, but they have each other. And if they are lucky to have a piece of land and a still in the backyard, then they are a true American Hillbillies."