DREAM,
SWEET DREAMS
OF YOU
RICHARD "RICK" STEVEN VASQUEZ
"Dream, Sweet Dreams of You"
is available in Audio and Paperback.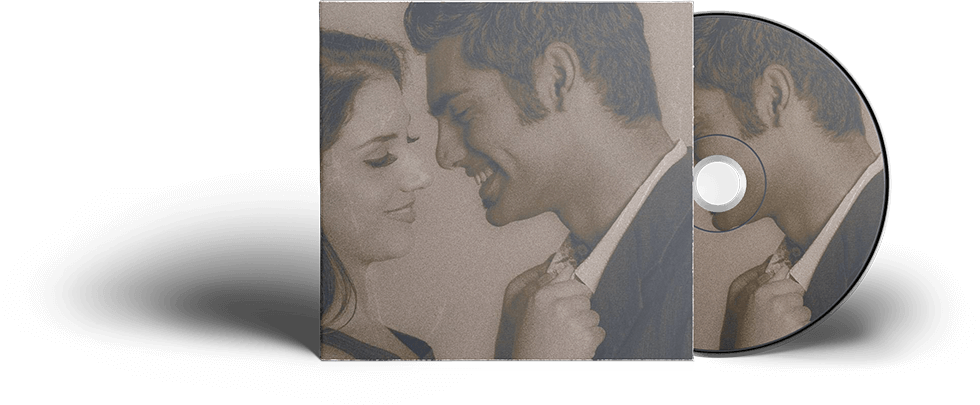 "Just show them your heart and they will see your soul."
Dream, Sweet Dreams of You, is a diverse story of love, social injustices, bad decision making, compassion, and the most important forgiveness. I personally would want to read this story because it has every man's sense of ambitions, every woman's ability to survive, all in a setting of dishevel political madness. As a Latino this story helps me see different aspects of the measurements of life. Such as all the qualities of a good heart. The enjoyment of being kind to all. Loving your elders and respecting their attempts of providing lessons of love.
A true story placed in the 1914's in a town called Sonora Town located at the heart of Los Angeles also known as La Placita. A Latino survival love story begins between Rafella Botiller, a daughter of a wealthy Ranchero, and Juan Mendoza, a family resident of Sonora Town. They fell in love in front of the old church in La Placita, as Juan saw the most beautiful girl he had ever seen. Rafella, the same age as Juan, saw a handsome energetic young man walking on his hands trying to get her attention. Though Sonora town was abandoned by the New Los Angeles and its politics, Juan and Rafella's love prevailed to marriage.
A Latino survival love story that explores the reality of social injustices the protagonists go through as they struggle to keep their love alive and pave a path toward forgiveness. Penned by Rick Vasquez, a Latino entertainment entrepreneur, husband, and father, and Leslie Joy Vasquez, this captivating tale of two individuals drawn to each other through the unstoppable force of love, Dream, Sweet Dreams of You is inspired by the story of Rick's grandmother. It took him two years to try to put the story together and forty years to complete and publish it.
Dream, Sweet Dreams of You by Rick Vasquez and Leslie Joy Vasquez
Rafella Botiller Mendoza (Vasquez)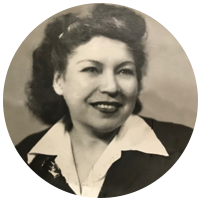 Rafella was the daughter of a large California Rancher.  Their land engulfed a lot of the now existing Calabassas, Ca.  Rafella fell in love with a young man Juan Mendoza and give up her rights to the ranch in order to marry Juan.
Juan Castillo Mendoza (Vasquez)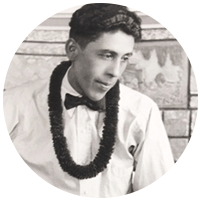 Juan was the author's Grandfather and grew up in Los Angeles, an original barrio located by La Placita.  Juan fell in love with Rafella when he first saw her, while she attended his neighbor church.
Johnny (JR) Mendoza (Vasquez)
The eldest son of Juan and Rafella. Johnny never understood the decisions his parents made that affected him and his brothers and sisters.  He loved his siblings however he wasn't going to be responsible for his parents lack of responsibility.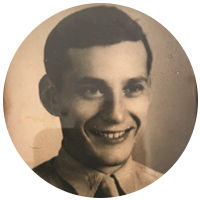 The Father of the author. The second child of the Mendoza's, who did take the responsibility of his younger brother and sister.  Making personal sacrifices to keep them surviving through the Great Depression.
Hector (Frank) Mendoza (Vasquez)
The youngest of the Mendoza's.  Grew up without his mother and father, appreciating the love he received from his brothers and sister.
Juan's second wife.  A beautiful, special person to all of us. Talented and always encouraging her husband, Juan to live by his heart and soul.
The author's mother.  A woman appointed by God  to be the best wife and mother.  Because of Olga, Leonard was able to understand and appreciate what real love was meant to be.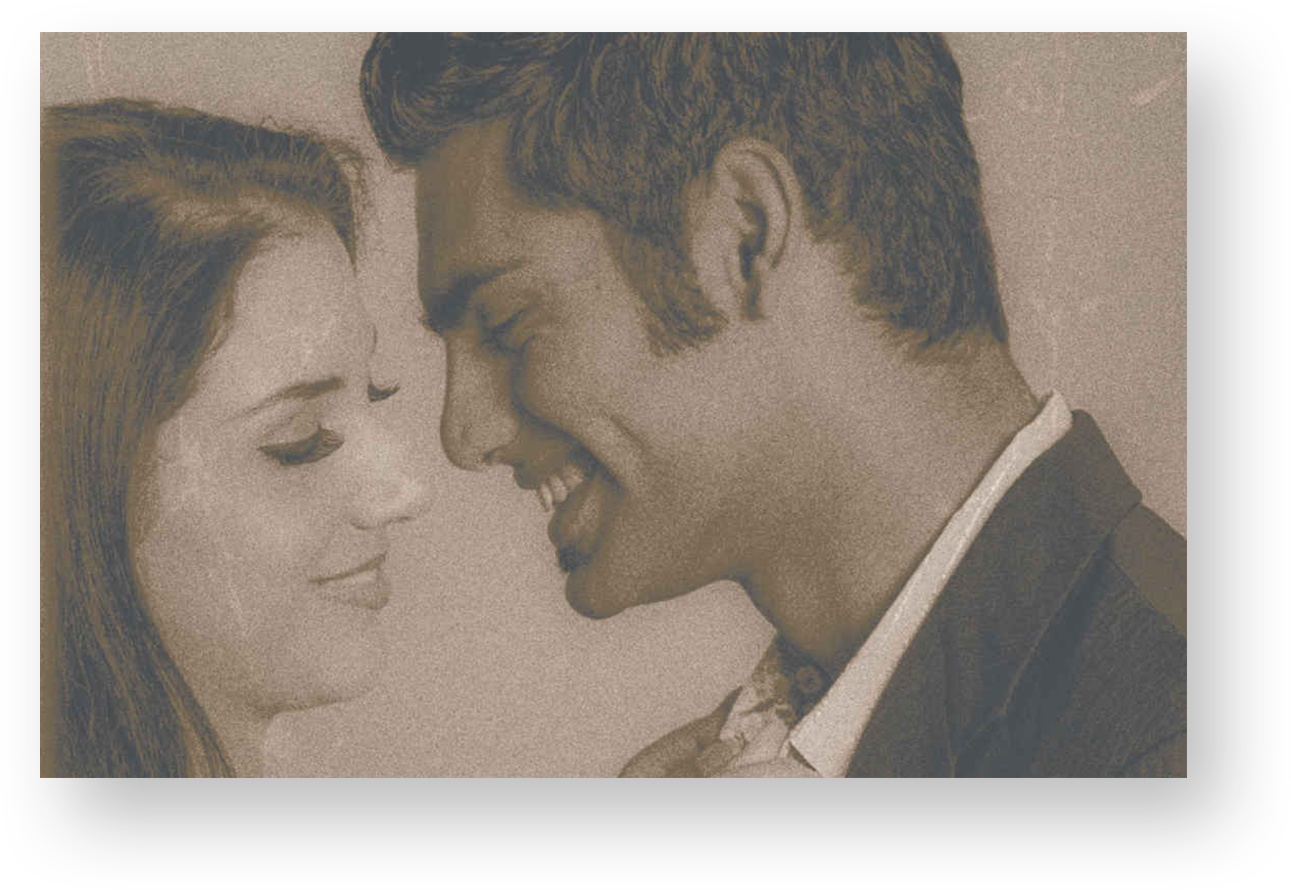 1914 Sonora Town, Los Angeles, California.
Senor Sanchez, a resident of Sonora Town in the mist of a town meeting:  "Amigos, are you suggesting that we riot and war with the Anglos?  That we draw weapons and risk our family's lives?  And what about when they retaliate?  We are banditos in America's eyes.  The whole country will come against us… No, I can't put my family in this situation and neither can you.  We need to help each other. We must survive as neighbors, and family, until we can show the gringos we can support our own.  We can't solve anything with violence."
Juan lifted Rafella's wedding veil and kissed his wife.  Rafella blushed and smiled.  He pulled her close and whispered.  "I love you Mrs. Mendosa.
1928 San Francisco, California
"The police are going to raid the club tonight." Eva repeated. "Father arranged that only the warehouse workers will be arrested. All the important people will escape out the front door. " Eva snickered. "Father would be out of business if any of his cliental were ever arrested."
"Fernando," Juan screamed from within.
Eva looked at him curiously, "Who?"
Juan stood up "I have to warn Fernando."
Eva grabbed his arm. "You can't go back. you'll be arrested with the rest of them."
Juan shock her off and opened the door. "I am like the rest of them."